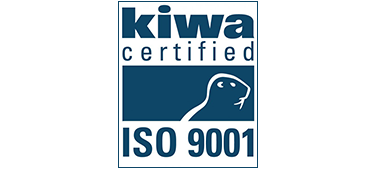 Haukes Construction N.V. and Haukes N.V are ISO 9001:2015 certified. With this management system we continuously monitor the effectiveness and efficiency of every process and activity and aim to improve them.
OVER 10 YEARS OF EXPERIENCE
PROVEN TRACK RECORD BY BEING THE INDUSTRY BENCHMARK
REMARKABLE PEOPLE DISTINGUISH HAUKES!
OUR PEOPLE
Haukes Construction N.V. is committed to provide a work environment in which every employee is treated fairly and with respect.
Haukes Construction N.V. believes that the employees are essential to its success and as a result, human resources development is a vital aspect within our business. Our people are trained regularly and willing to grow with us.